Seasonal window displays, designed for the company's collections Latinò Jeans, various presentations for Spring / Summer and Autumn / Winter.
Various combinations typesetting, but continuous and badges for the company: matte coating, UV paint polishing tracks, hot foil gold and silver.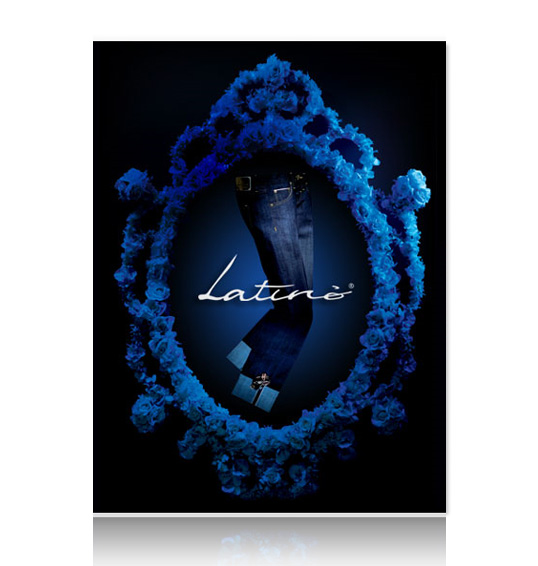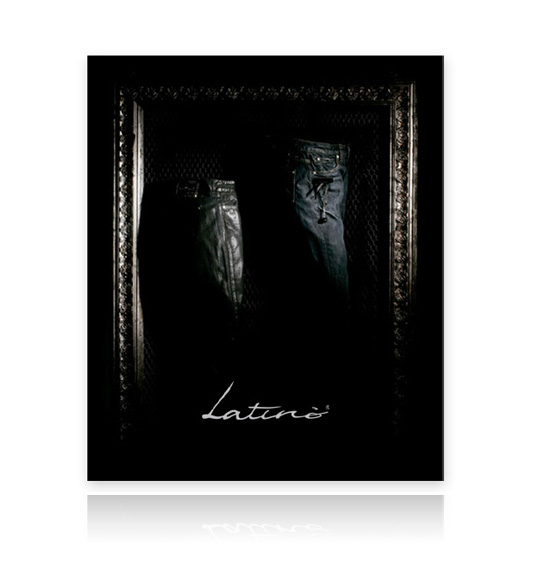 The declensions of Latinò Jeans window-signs, are present as a national campaign, in the best national fashion magazines.